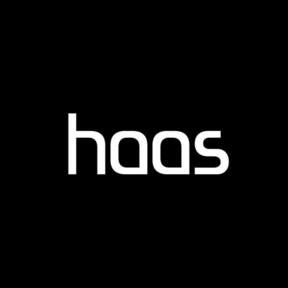 Whatever you are focused on in life, be it a bootcamp, to launch a company, study, or a great new career, we got the supportive home and community covered. Simplify your life. Focus on what matters, and be great at it. Most importantly, come home to people who care, and neighborhood that looks out for one another.
Membership is all inclusive. From wifi, utilities, furniture, home basics, sheets, towels, furniture and fresh yummy snacks. Best yet, membership is 'access' to home, not anchoring yourself down to one physical space, city, or Country. After all, home is not a place, it's a feeling. Now that feeling goes where you are.
Home... that goes with you.
No followed people